Liberia Medical Relief is a 501(c)(3) organization providing medical support to the people of Liberia. Liberia Medical Relief was founded by Natu Strathy, a registered nurse and Liberian native, and Dr. Kevin Strathy, a plastic and reconstructive surgeon, in response to the profound need for medical supplies and services in the Republic of Liberia. 
Our mission is to:
Obtain new and surplus medical supplies, equipment and medications to ship to hospitals and clinics;
Provide surgery and treatment for burn victims, orthopedic and cancer patients, and patients with other conditions; and
Educate health care providers on surgical techniques, burn care and other medical practices to build a sustainable health care system in Liberia.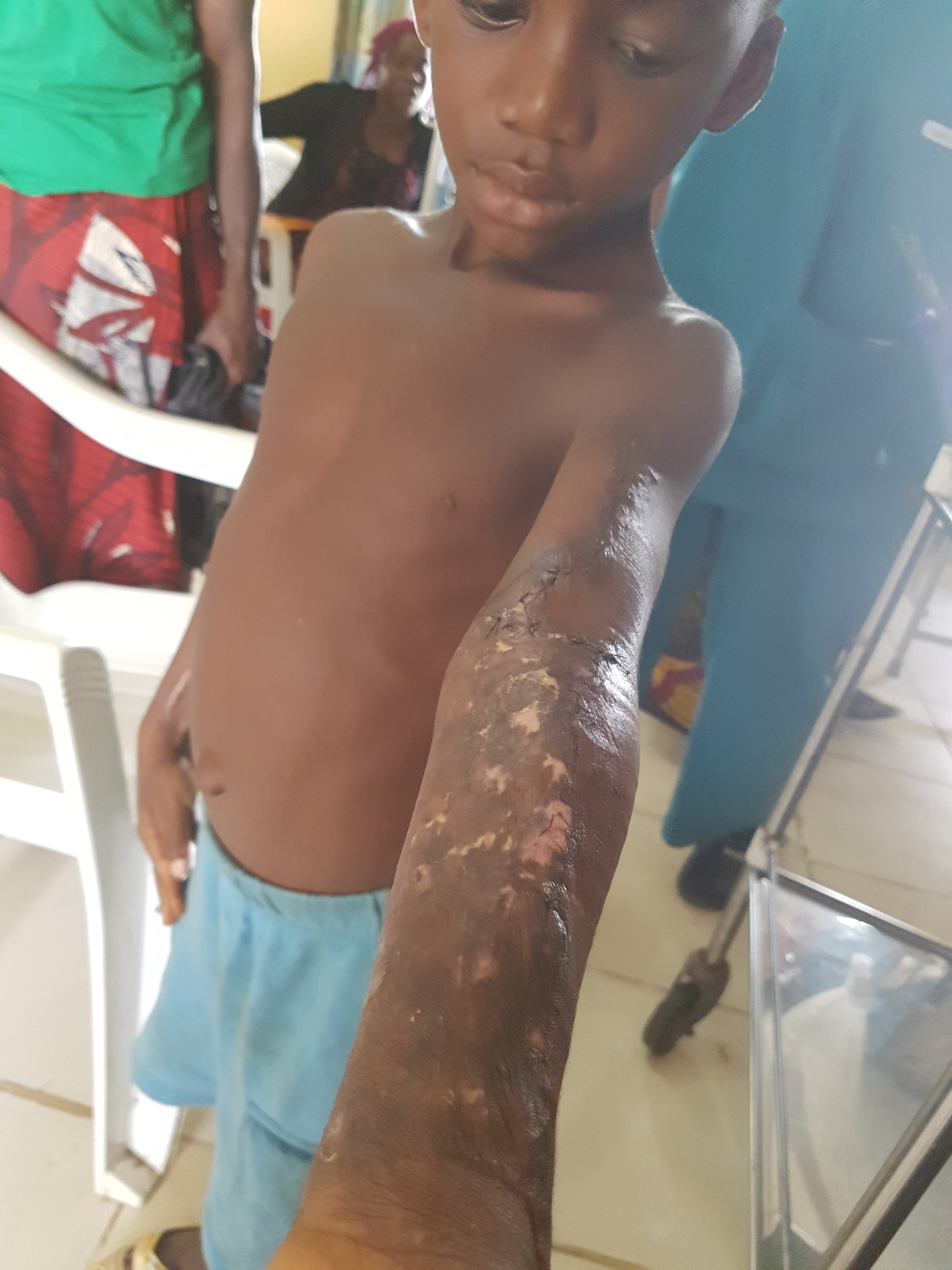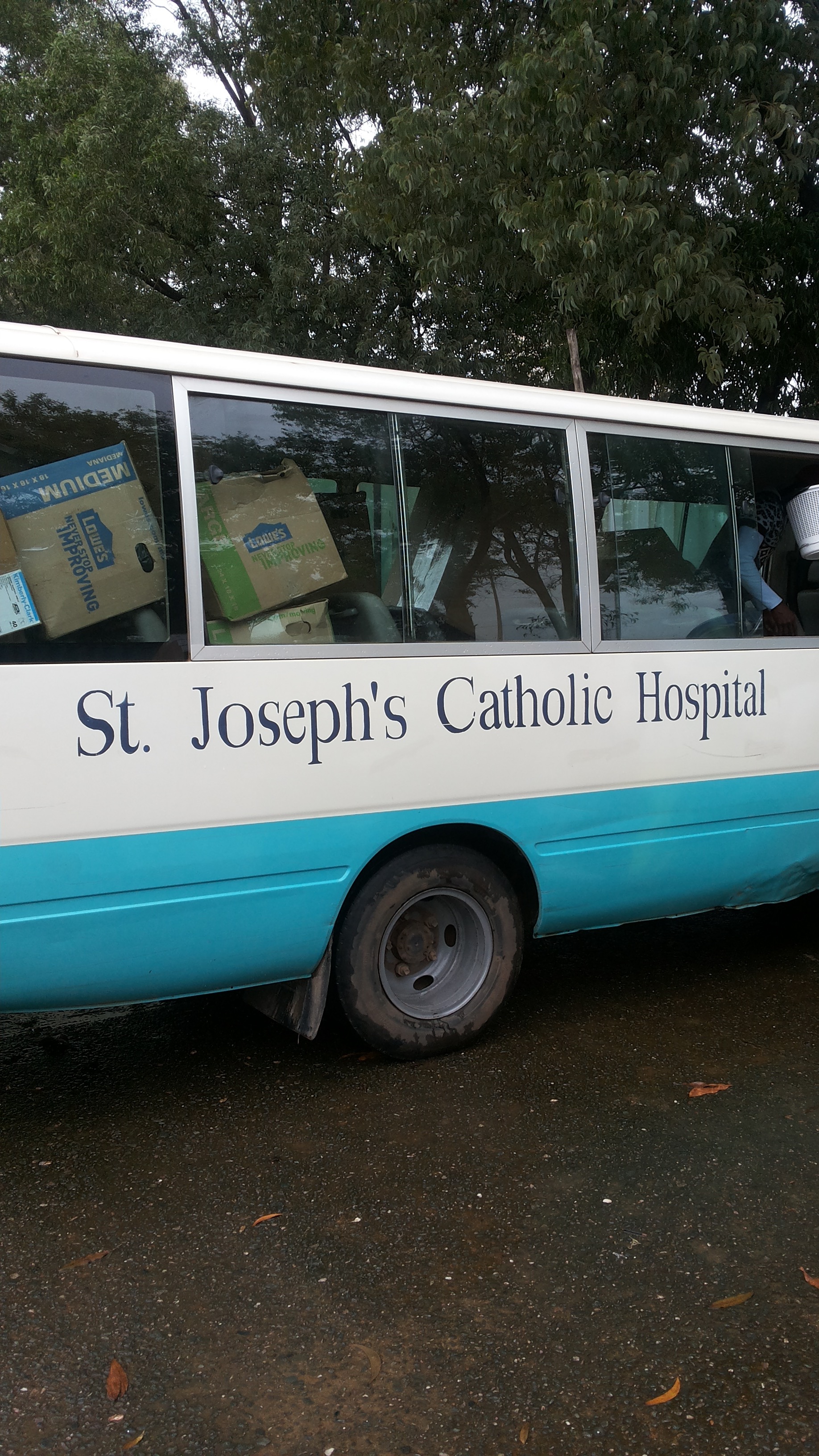 Liberia Needs Medical Care
Liberia was founded in 1847 by freed African American slaves who emigrated to the region and were a minority among the country's indigenous people. The Liberian government was established in the model of the United States, with a constitution, three branches of government, a pledge of allegiance and a flag fashioned after the stars and stripes, but with just one star. Liberia is also the only nation besides the U.S. that has a capital city named after a U.S. president; Monrovia is named for President James Monroe. The country enjoyed great prosperity for many decades, and the hospital systems, medical services and medical education were world-class.
When civil war broke out in 1989, the country's economy and all aspects of society, including its medical facilities, were devastated. Peace finally came in 2003, but after many years of war, Liberia had become one of the poorest nations on Earth. A mere 200 or so physicians were left to serve a population of 4 million people, and none of them were specialists. Medications and supplies remained critically low, hospitals were in disrepair and there was little funding to rebuild.
Liberia has made progress on its road to recovery; however, every sector of society is competing for available funds. Hospitals and clinics constantly go without necessary supplies, few experienced physicians have returned to Liberia, and a lack of supplies and faculty have severely limited the revival of the country's medical and graduate schools.
The use of open fires for cooking inside homes has made severe burns heartbreakingly common. But most of these burns and other patient conditions remain untreated or under-treated due to the country's scarce medical care.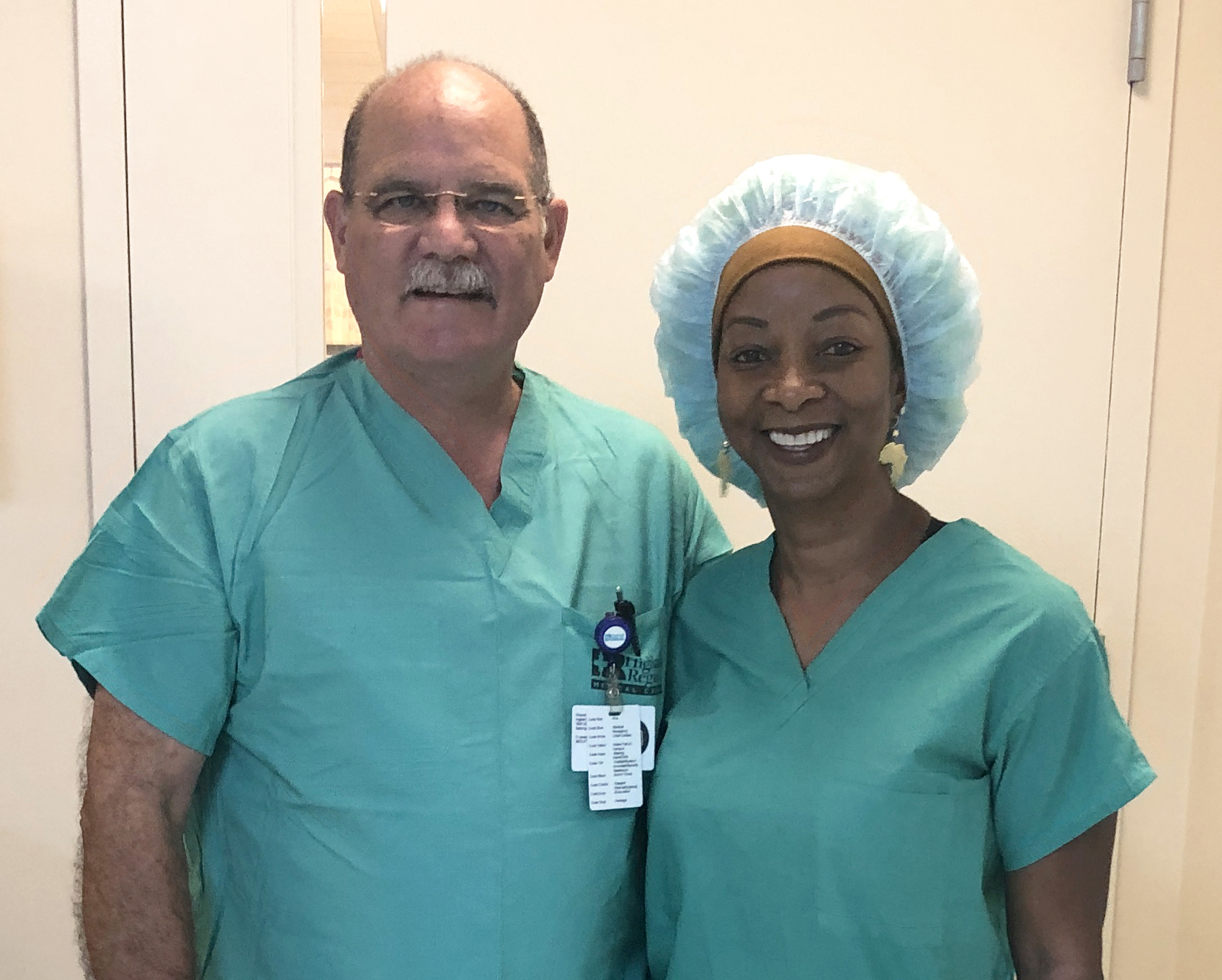 Our Mission is to Provide Medical Supplies, Treatment and Training to Care for the People of Liberia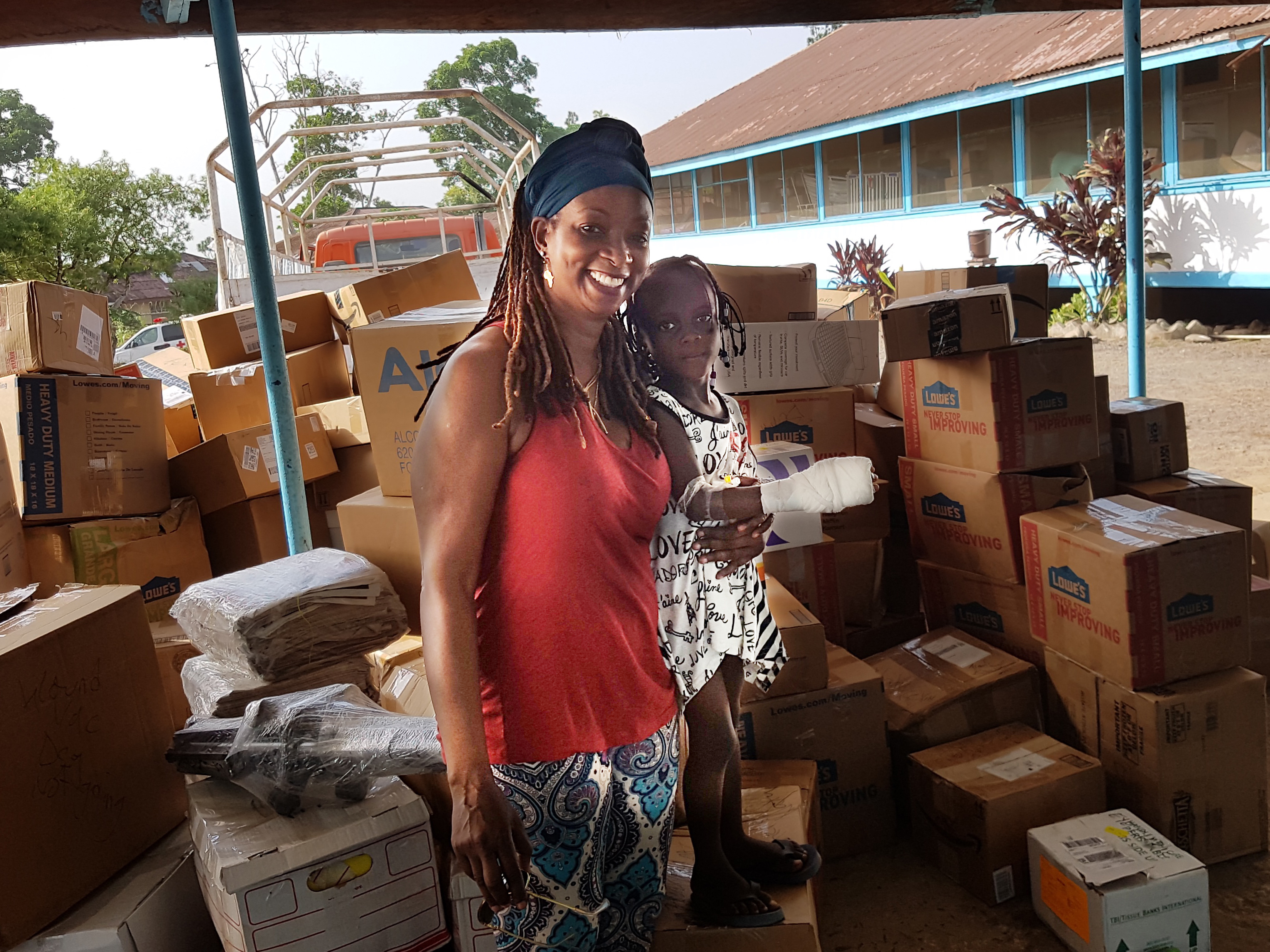 Supporting the people of liberia